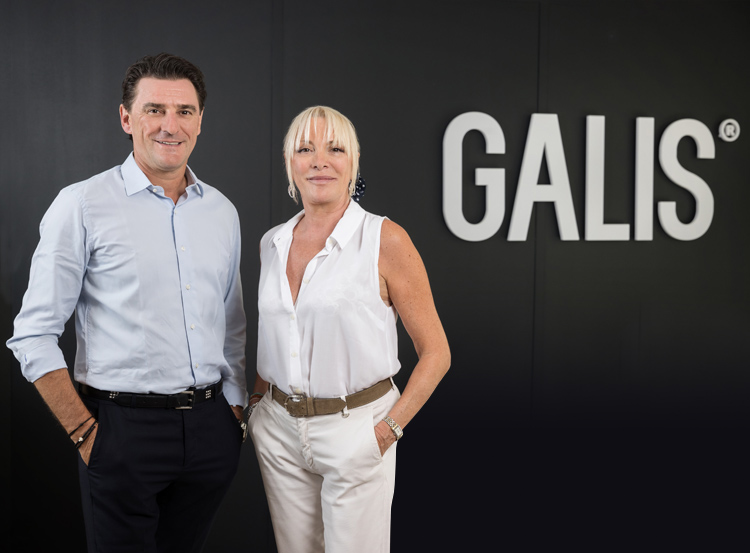 THE POWER OF EXPERIENCE AND CREATIVITY
The adventure began in 1994, when Nathalie and Fabrice Laborde—driven by their shared passion for entrepreneurship—decided to buy a small design company that had specialised in making exhibition stands for trade fairs and events since its creation in 1973.
Fabrice Laborde took on the role of manager while Nathalie Laborde acted as the firm's creative director, each of them also responsible for the commercial aspect of the young company. In short order, they built up a solid portfolio of clients by submitting several successful bids, not without displaying a certain fighting spirit.
For more than 25 years now, GALIS has been making its mark in the world of space layout and event design agencies: Trade fairs, events, conference settings, points of sale. Today, we are recognised as the first company able to boast comprehensive expertise in the three major families of design related to events and commercial venues, namely: Trade fairs, events, and retail.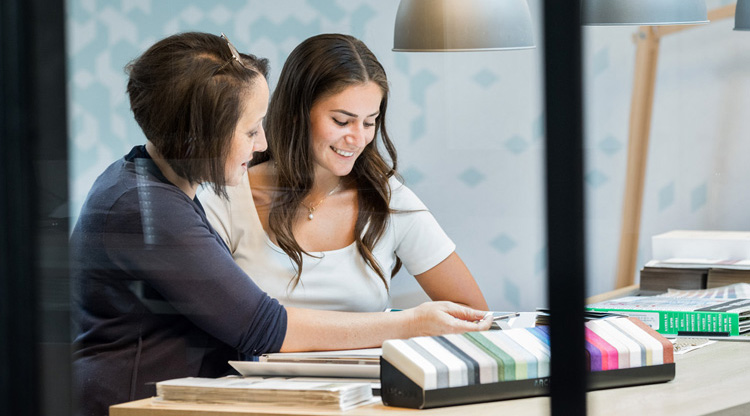 The DNA at the core of the firm allowed it to build up a glowing reputation. It grew by adopting an innovative business philosophy combining reflection, CSR, design, and the client's business with the aim of producing a design response for each project in perfect harmony with the client's commercial challenges and image.
To that end, they set up a project management system conducive to the cross-disciplinary nature of design, combined with a strong consulting approach for each project. A creative process combining the constant search for new ideas, the conception of an impactful design, and total proficiency with the technical aspects of each study.
Today, the agency is made up of experienced and talented people, some of whom have come to us from large companies in these sectors and from recognised design schools. Our team consists of space designers, storytellers, marketing/communication experts, production technicians, and experts in logistics.